*NEW* POST Administration Feature
We have added a new feature to the POST site which will easily allow a company's administrator access to everyone registered for POST for the current year under your company.  Once you are set up as the administrator for your company you will be able to access a new area on the learn.posttraining.ca portion of the POST site.
As the admin you will be able to generate a report of who has completed their POST training, which level they completed, and print out their temporary certificate.
The following instructions will help you navigate those new features. (SOME PERSONAL INFORMATION REDACTED)
Log into the POST training site as you normally would. If you yourself did not need a POST training account, you will have one created for you with the Group Registration form. Fill out the appropriate field on the form before you send it in.
Use either options on the front page depicted below to log in.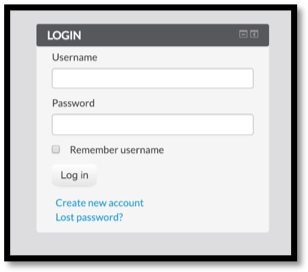 3. Once you are logged in, a new block will have appeared. You will now have access to the Certificate Download block which you will use to access you employees completed certificates.

4. On the next page a block will appear, and you will have the option to sort Level 1 or Level 2 POST, or both. Simply select one or both of the options and click OK.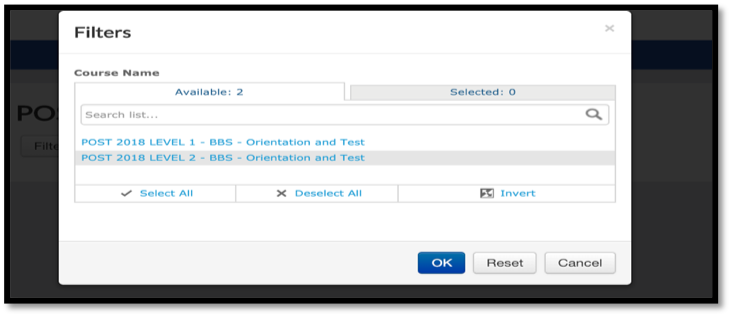 5. Once the report is compiled it will be in chart form as depicted below. You will have options to sort the information according to the columns listed. Scroll over to view more of the fields. (i.e. Name, Company Name, Certificate Issued Date, etc)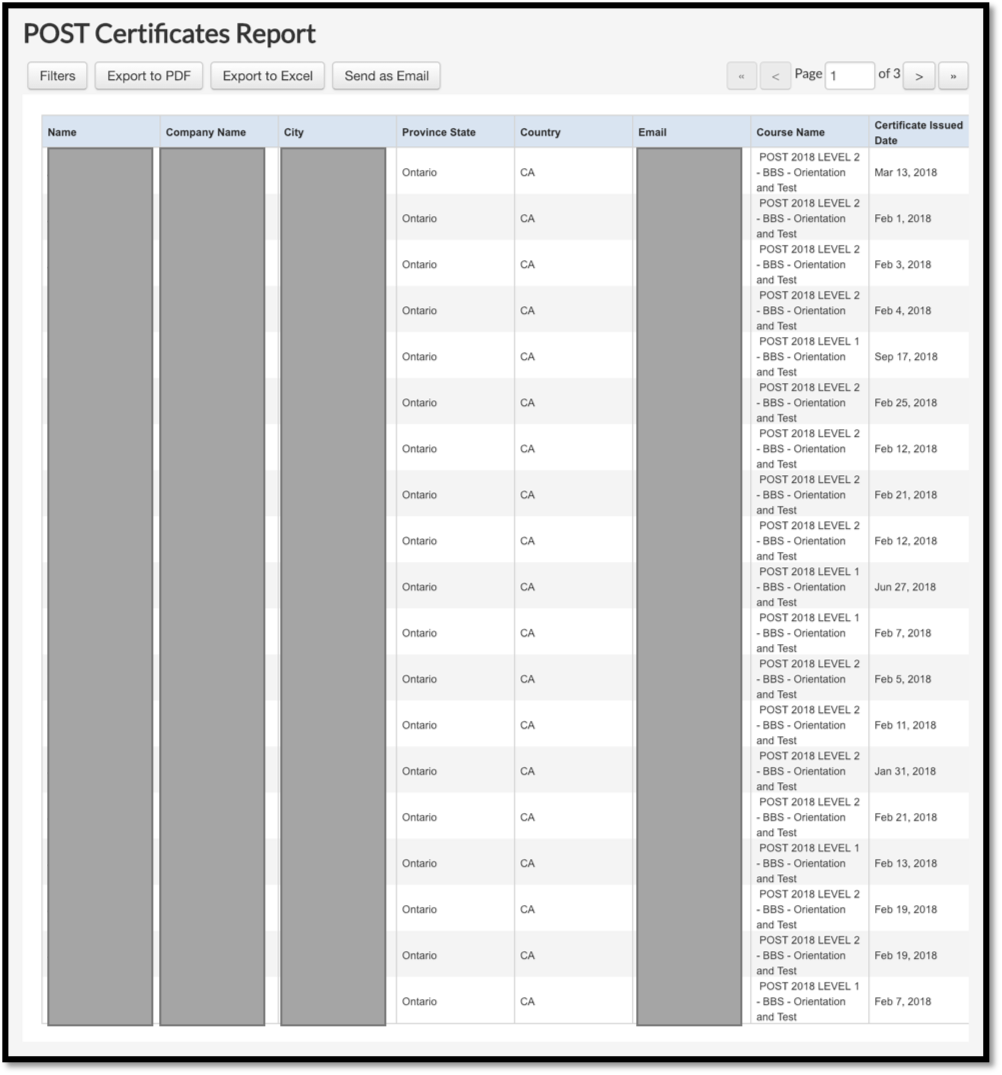 6. You will also have the ability to export the information to PDF or Excel. The downloaded file will appear in your designated web browser download folder.
7. In the excel version of the download you will be able to click on the URL button of each person listed to download a copy of their temporary certificate.

Last modified: Wednesday, 19 December 2018, 11:50 AM